Contact
Us
We like hearing from you! to get in touch with us, you can reach us by phone or email. We look forward to serving you soon!
In Kentucky
Julie Erwin
Executive Director
173 Sears Ave #267
Louisville, KY 40207
Phone: (502) 254-2425
Fax: (502) 254-2420
OR
P.O Box 2210
Danville, KY 40422
Phone: (859) 319-6075
Fax: (859) 936-9945
Email: adoption@adoptionassistance.com
Adoption workers are available throughout the entire state of Kentucky
In Tennessee
Karen Dixon
Office Director
512 S Church Street
Murfreesboro, TN 37130
Phone: (615) 439-0959
Email: tn@adoptionassistance.com
Note: Adoption Workers are available in the following locations:
Middle Tennessee
East Tennessee
West Tennessee
Request an
Information
Packet
Building Families, Changing Lives
Office Locations
Louisville, ky
Danville, KY
Nashville, TN
New Albany, IN
Your Adoption Specialists
Adoption Assistance serves families across the entire state of Kentucky. An Adoption Specialist located in your area will travel to your home at no extra mileage charge!
THE KENTUCKY OFFICE SERVES THE FOLLOWING AREAS:
Bowling Green, Kentucky
Lexington, Kentucky
Louisville, Kentucky
Northern Kentucky
Prestonsburg, Kentucky
Shelbyville, Kentucky
Somerset, Kentucky
THE TENNESSEE OFFICE SERVES THE FOLLOWING AREAS:
All of Middle Tennessee
Memphis, Jackson, Dyersburg, and parts of West Tennessee
Chattanooga and surrounding area
Knoxville and surrounding area
THE INDIANA OFFICE SERVES THE FOLLOWING AREAS:
Southern Indiana
*Give us a call to see if we service your area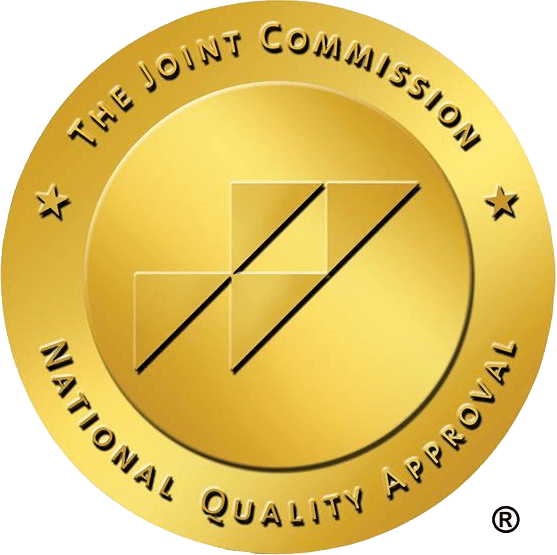 NON-PROFIT 501(C)(3) AGENCY

KENTUCKY ADOPTION COALITION

FOLLOW US: