Who we
are
Adoption Assistance, inc. is a non-profit, Kentucky, Tennessee and Indiana licensed child placing agency. We are dedicated to assisting children find their forever families, birthparents in making an adoption plan and prospective adoptive parents build their family through adoption.

We are dedicated to assisting persons in the adoption process by conducting home studies, post placement reports, finalization services and providing domestic child placement. Adoption Assistance will place children for adoption from birth to age eighteen without regard to race, sex, religion or national origin.

Most prospective adoptive parents contact us and say "We are interested in adopting but have no idea where to start." Rest assured that Adoption Assistance is here to lead you through the process and assist you every step of the way. Our team is passionate about Building Families & Changing Lives.
Building Families, Changing Lives
Office Locations
Louisville, ky
Danville, KY
Nashville, TN
New Albany, IN
Your Adoption Specialists
Adoption Assistance serves families across the entire state of Kentucky. An Adoption Specialist located in your area will travel to your home at no extra mileage charge!
THE KENTUCKY OFFICE SERVES THE FOLLOWING AREAS:
Bowling Green, Kentucky
Lexington, Kentucky
Louisville, Kentucky
Northern Kentucky
Prestonsburg, Kentucky
Shelbyville, Kentucky
Somerset, Kentucky
THE TENNESSEE OFFICE SERVES THE FOLLOWING AREAS:
All of Middle Tennessee
Memphis, Jackson, Dyersburg, and parts of West Tennessee
Chattanooga and surrounding area
Knoxville and surrounding area
THE INDIANA OFFICE SERVES THE FOLLOWING AREAS:
Southern Indiana
*Give us a call to see if we service your area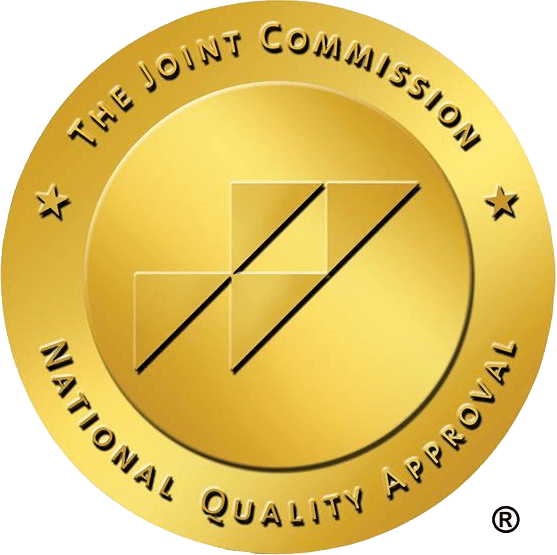 NON-PROFIT 501(C)(3) AGENCY

KENTUCKY ADOPTION COALITION

FOLLOW US: